We specialise in Hajj Packages 2024 and Umrah Packages 2023 (AH 1445) from the UK.
The Prophet ﷺ said, "One who comes to this House for Hajj and avoids all lewdness and sins, he returns as he was on the day his mother gave birth to him." (Bukhari & Muslim)
The importance of performing Hajj and Umrah is clear to all of us. Our team have specialised in helping our brothers and sisters make this journey.
Our customers reside throughout the country, from Scotland right the way to Dover. With flights leaving Manchester, Birmingham and London Heathrow, we are humbled to provide everyone with a convenient and reliable service.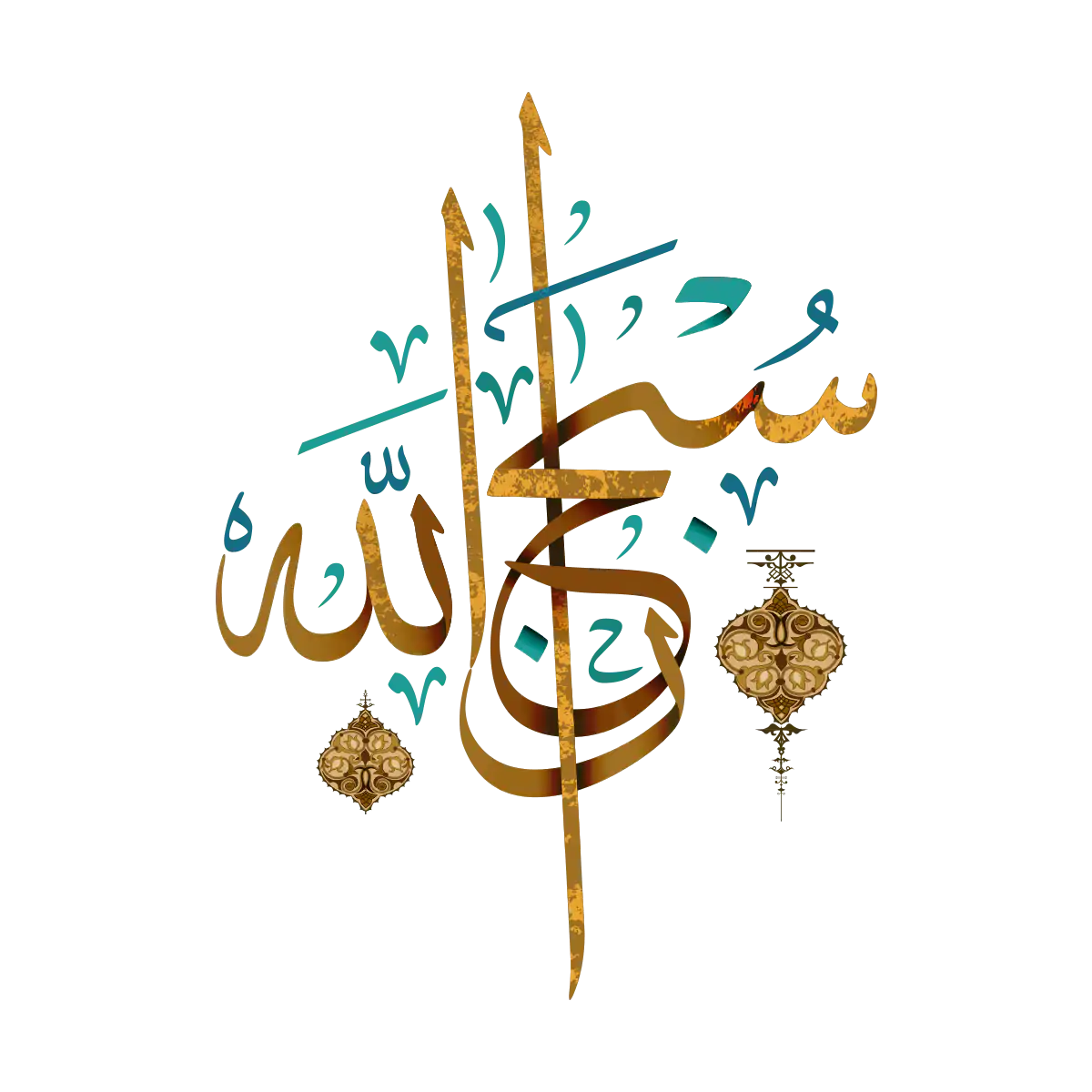 We're fanatic about providing industry-leading packages and support
Anyone wishing to visit the holy lands to perform Umrah 2023 or Hajj in 2024 will want to focus on their Ibadah and enjoy the atmosphere of the cities that are fundamental to our religion, Islam.
Many of us spend much of our lives saving our hard-earned money for this journey, and we want it to be as smooth as possible.
ATOL Protected
IATA Protected
20+ Years Experience
Guidance included by fully qualified Sheikh
Inclusive of Visas and Drafts
Flights with reputable airlines
Hajj & Umrah Galleries
We've collated some moments from pilgrims experiencing Hajj / Umrah.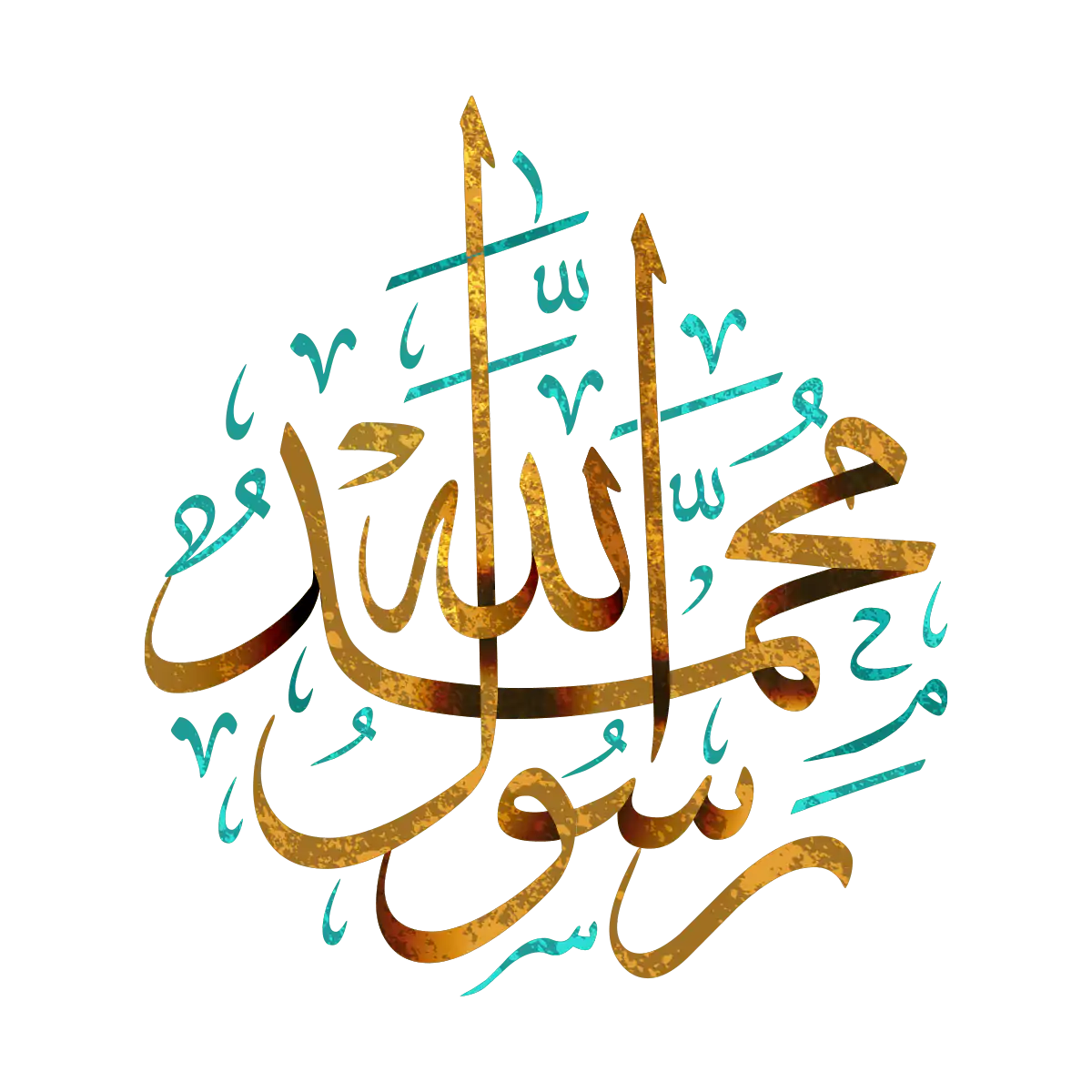 Stay updated
Receive updates and latest news direct from our team of Hajj & Umrah 2023 experts. Simply enter your email below: