About Us
We aim to deliver experiences of a lifetime, and it's not only talk. Excellence and quality are our priority. Over the years we've gained substantial amounts of experience and a large customer base who return to us to relive their last encounter.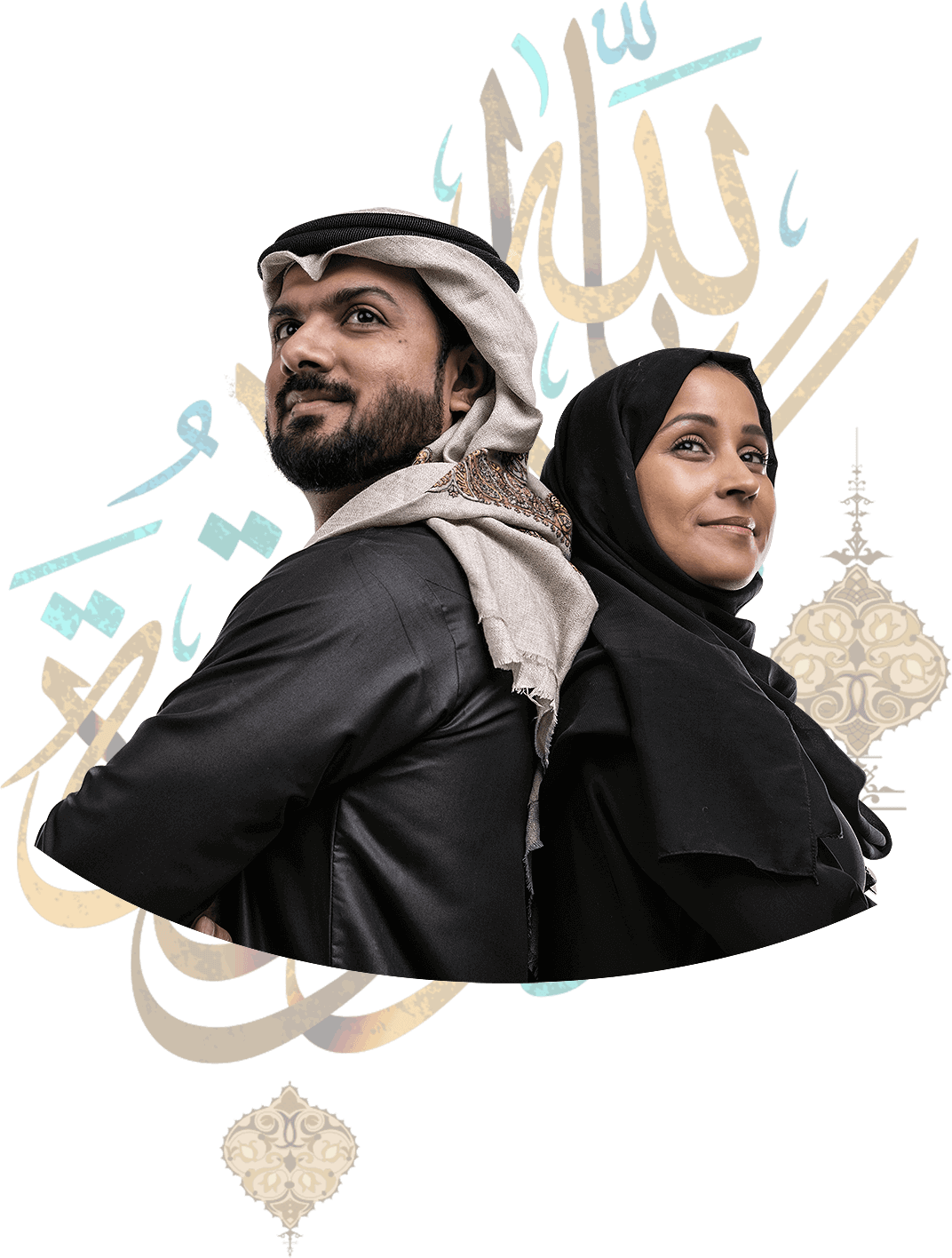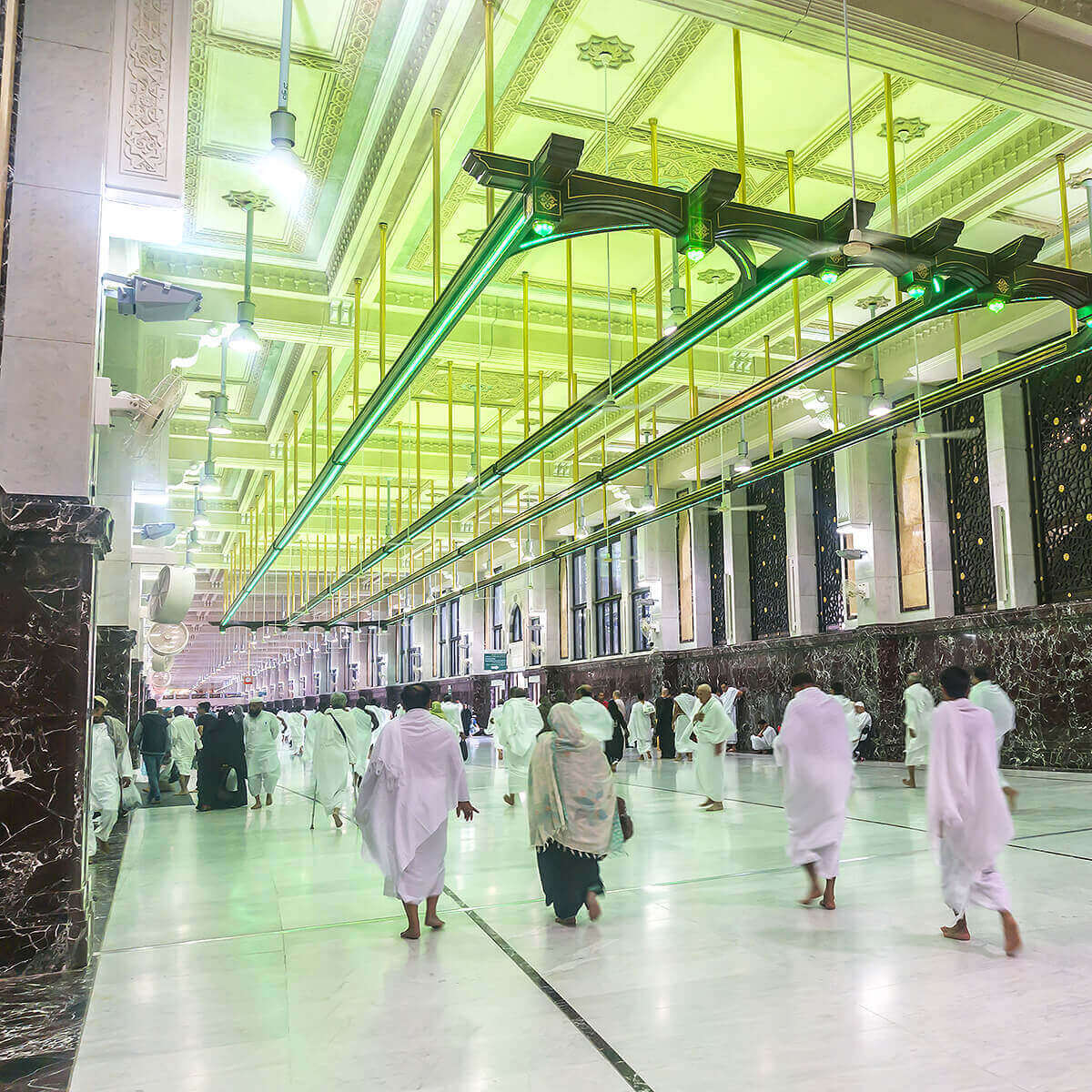 Alhamdullilah, we tell the truth and provide full visibility of what you can expect. Unlike many other Hajj Agencies, we don't need to provide fake review counts to entice our travellers - our honesty and truthfulness are all we need.
With us, you never need to read between the lines.
We've been a Hajj Package and Umrah Package tour operator since 2004. We've been blessed and have had the opportunity to be granted the privilege of being able to guide brothers and sisters throughout the United Kingdom in their journey to perform both Umrah 2023 and Hajj 2023. Running successfully for over a decade, we've taken so many of our ummah to the holiest lands in our faith.
The experience has to lead us to be comfortable in catering for visitors ranging from individuals to couples, to larger groups and educational trips.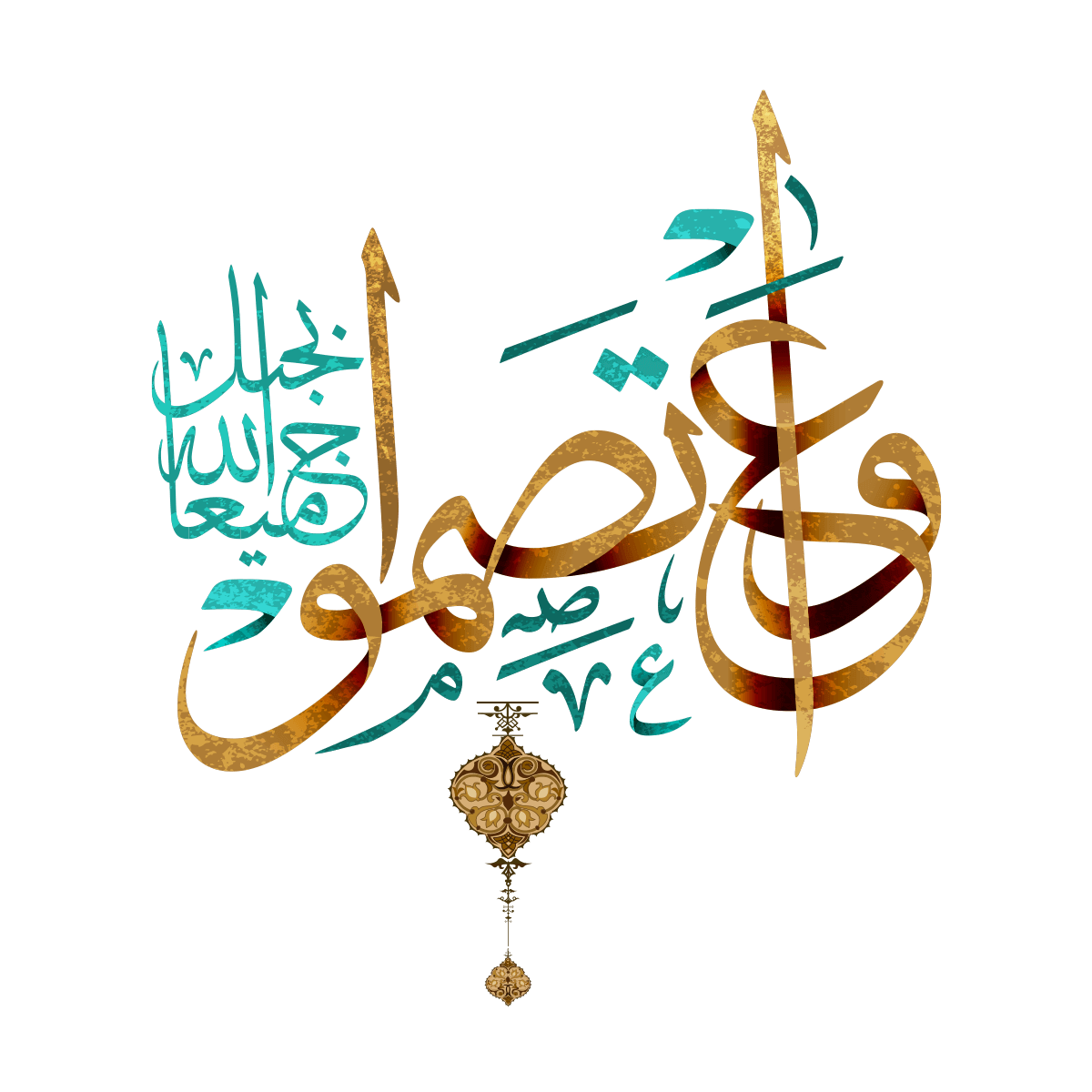 Discover our Hajj and Umrah Packages
We have tours for people from all walks of life. Browse our packages at your leisure and embark on your journey with us.